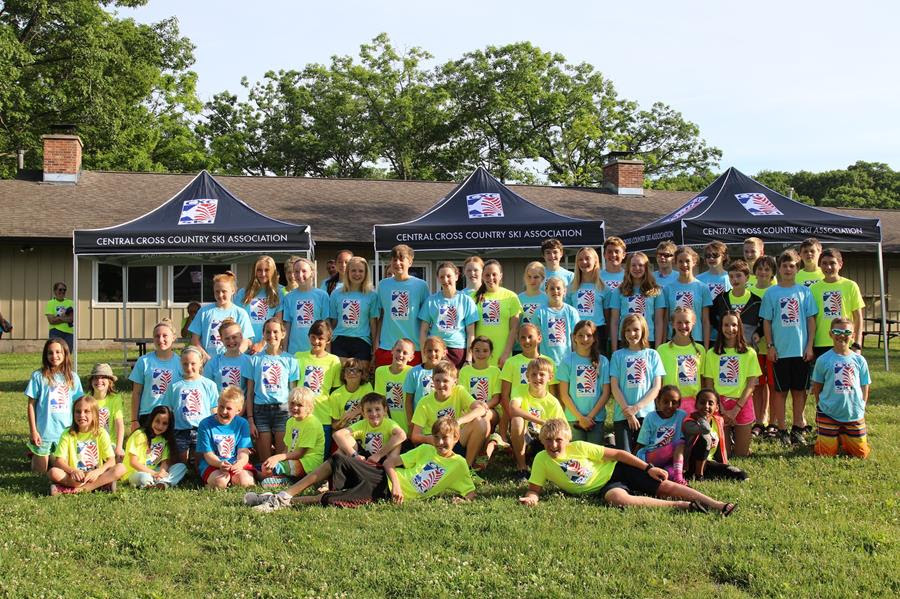 The goal of each Igor Legacy Camp, is to promote the growth and development of junior cross country ski racers and expose young athletes to the fundamental building blocks required for high-level cross country ski racing.
Each camp will offer special features and activities including outdoor games, dry-land training, roller skiing, and cross training activities. The intention the Igor Legacy Camps is to inspire and excite youth in Igor Badamshin's honor because his positive and playful approach to coaching has touched and inspired skiers of all ages.
For further information regarding the Igor Legacy Camps, contact Bruce Manske, 651.304.0647.
To stay informed about training and workouts, running, biking, roller skiing and all manners of Ski Club fun, 


Send a TEXT that says msctr to the number 81010
To receive messages via text, text @tracksfast to 81010. You can optout of messages at anytime by replying, 'unsubscribe @tracksfast'
The Mora Ski Club promotes skiing in the Mora area by sponsoring the following:
*Fast Track Ski Club for skiers age 5-13


*Ski Lessons for adult beginners


*The MSC Beaver Lodge on the Beaver Dam Trail at the Vasaloppet USA Ski Area




*Sunday afternoon refreshments at the Vasaloppet USA Nordic Ski Center 



For details about the NEW Trail Click HERE